Flavorful, Authentic Italian Panino Sandwiches, Antipasti, Salads, and Artisanal Homemade Pastries. Everything's Delicious at Deluca's!
Deluca's Italian Deli serves up flavorful, authentic Italian panino sandwiches, antipasti, and artisanal homemade pastries in a fresh and modern setting. Enjoy Italy's finest imported meats and cheeses as well as local artisanal specialties, all priced for every day eating.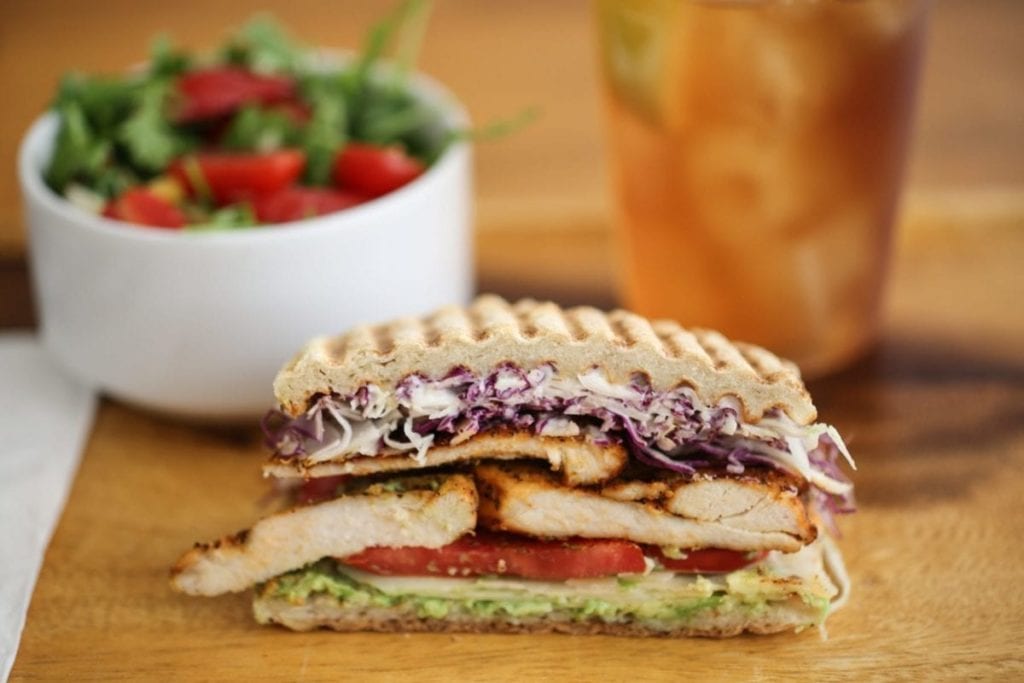 Panino Sandwiches
Hot and cold panino sandwiches from chicken, roast pork, to tuna. Come by and enjoy one of our panino sandwiches.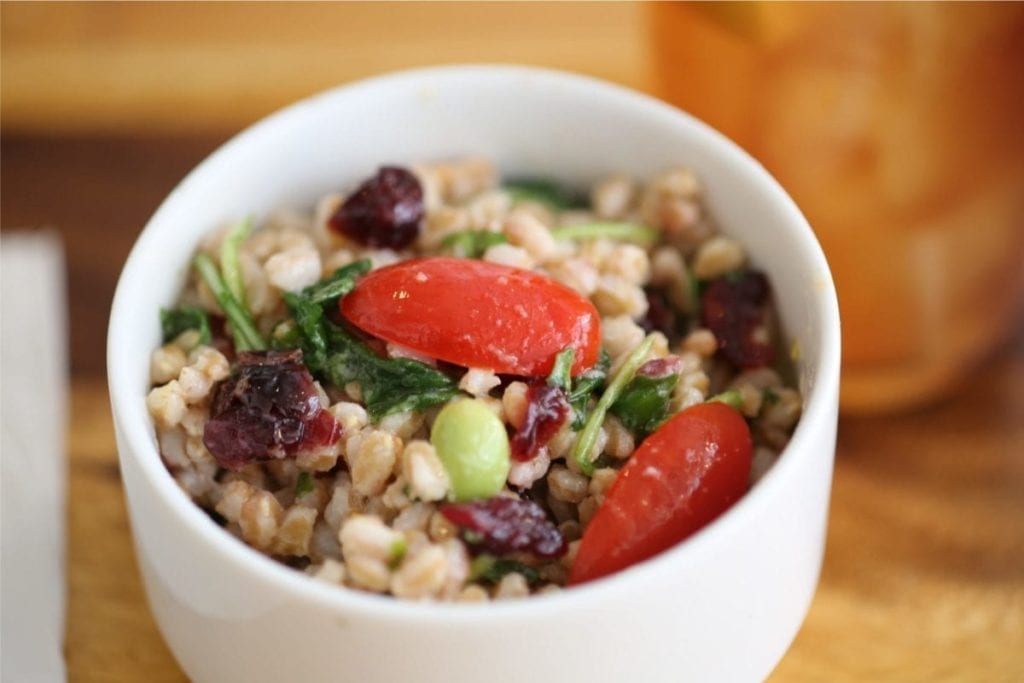 Salads
In the mood for a healthy salad or something light to go with a sandwich? Look no further than our salad menu.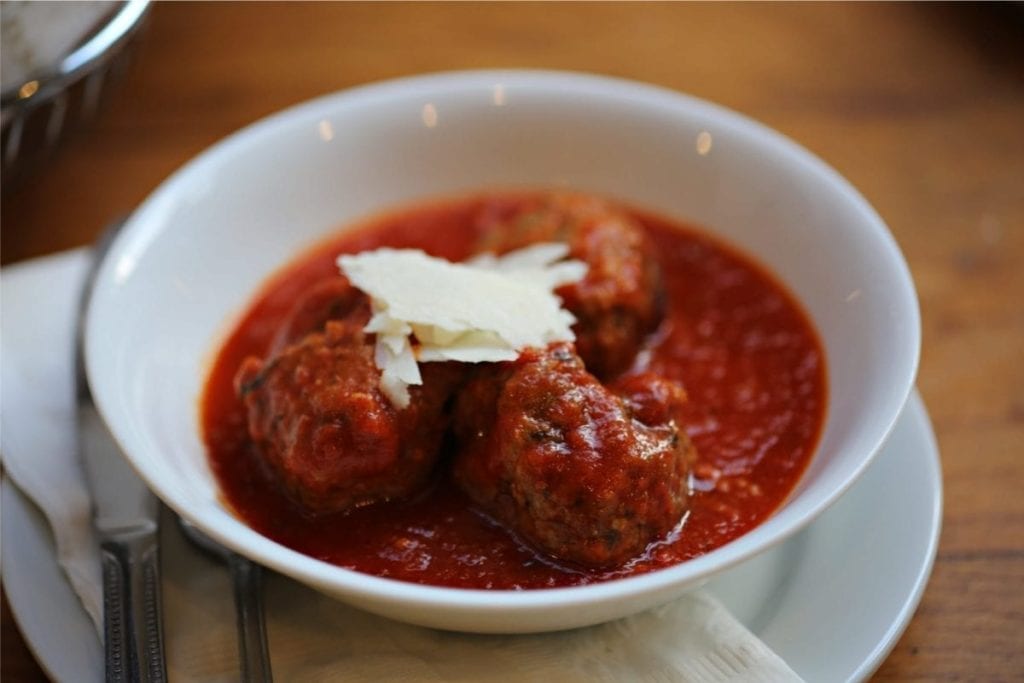 Hot Deli
In the mood for a hot Italian dish? From authentic Italian meatballs to lasagna, stop by and enjoy yourself. Locations
With two locations in the L.A. area, we make it easy for you to order a quick lunch for pickup or delivery. Order delicious Italian panino sandwiches and salads through DoorDash or directly from our site. Select a location, check out the menu, and place your order. Tradition Meets Passion
Deluca's Deli is on a mission to deliver a fresh take on the traditional Italian Deli our family was raised on in Italy. Just like the founders' childhood memories of traditional Italian meals, we focus on organic seasonal ingredients to make heartfelt delicious panino sandwiches, salads, healthy turkey lasagna, and traditional pastas salads. View some of our sandwiches, salads, and pastries below or follow us on Instagram!
Visit our Family of Restaurants